STATUS: 
Not Active With The Female Wrestling Channel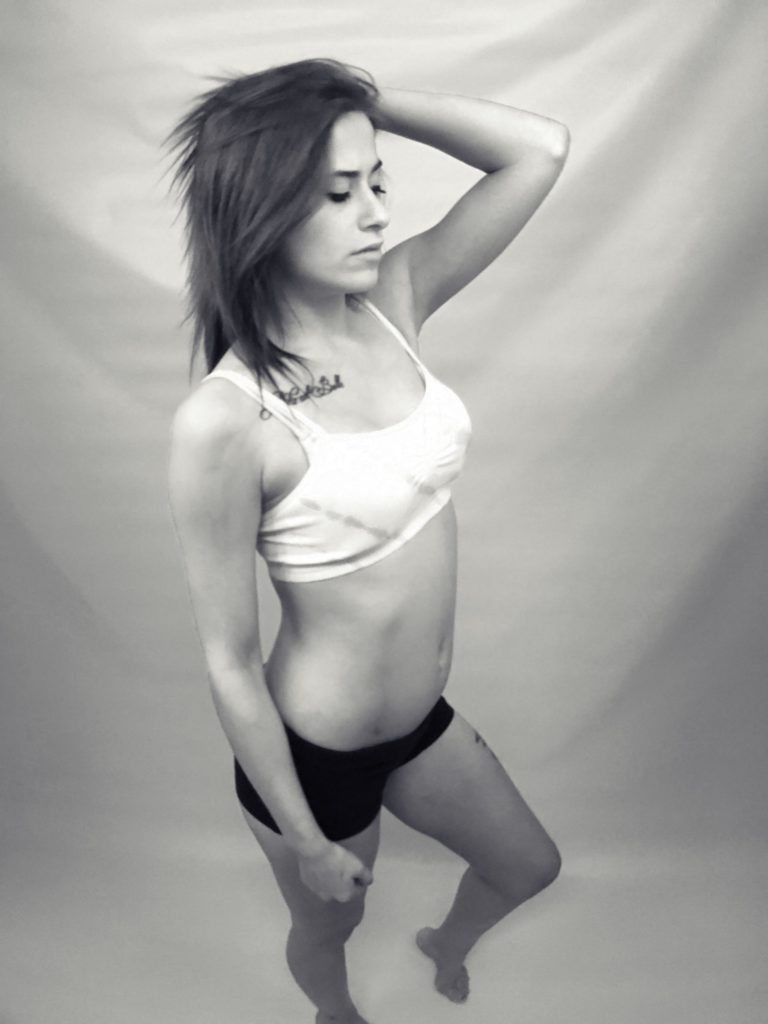 KELLY COVET
Height: 5 foot 4
Weight: 110 pounds
DOB: 1997
Kelly is a wild young woman who has wanted to be a woman wrestler every since she was a little girl.
She talks a big game and would love to smash through every woman here and show them that she is better.
But, she is still young and (for now) is all talk.
However, if this young woman:
– commits herself
– stays out of trouble in the real world
– starts learning the moves
You just never know!
Kelly is more than willing to return if any fans reading want to SPONSOR a match with her in it.
Simply CONTACT US.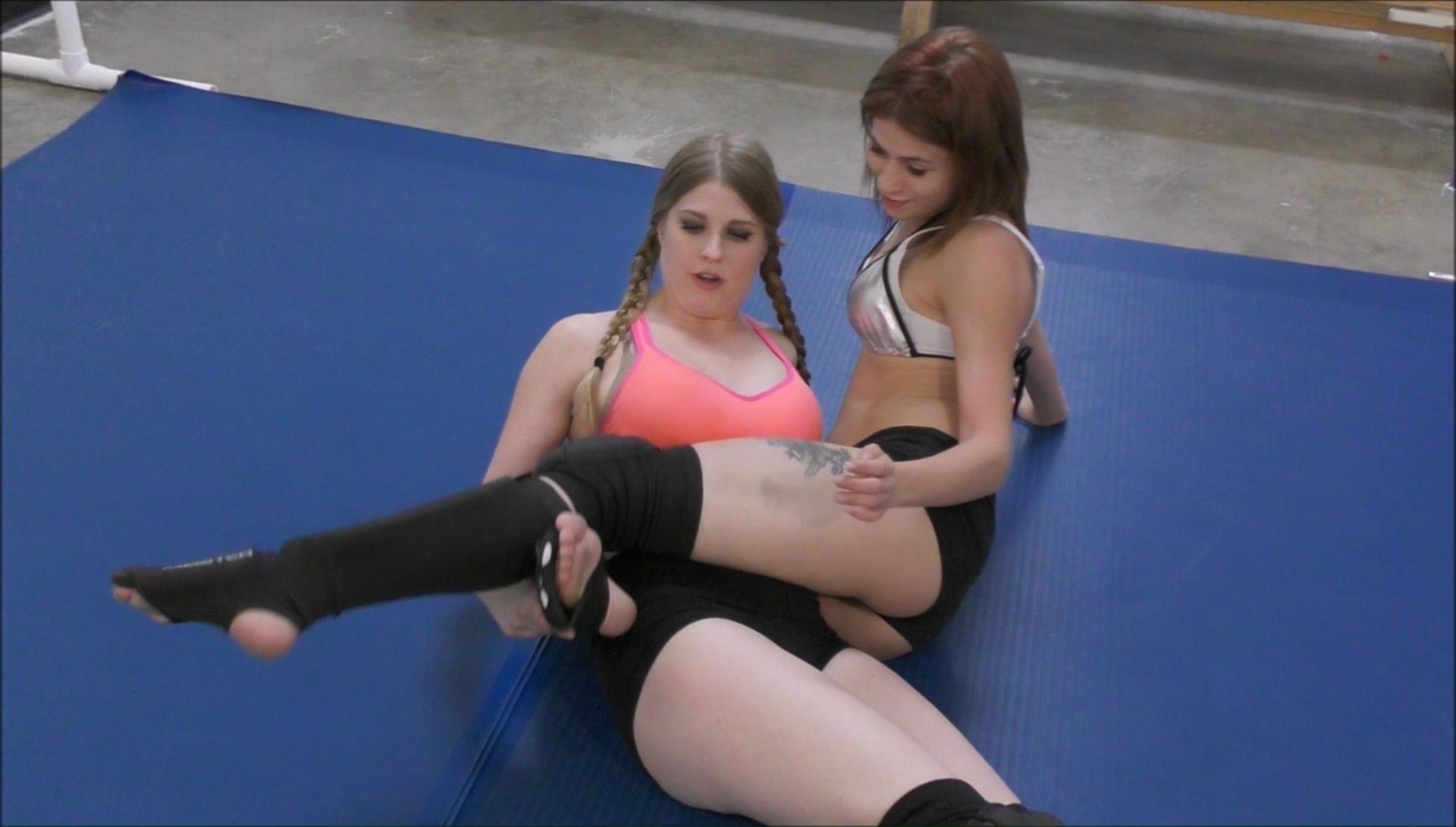 BUY CONTENT INCLUDING KELLY COVET WRESTLING BELOW!

OR

BECOME A MEMBER AND WATCH FREE OF CHARGE!