STATUS: 
Not Active With The Female Wrestling Channel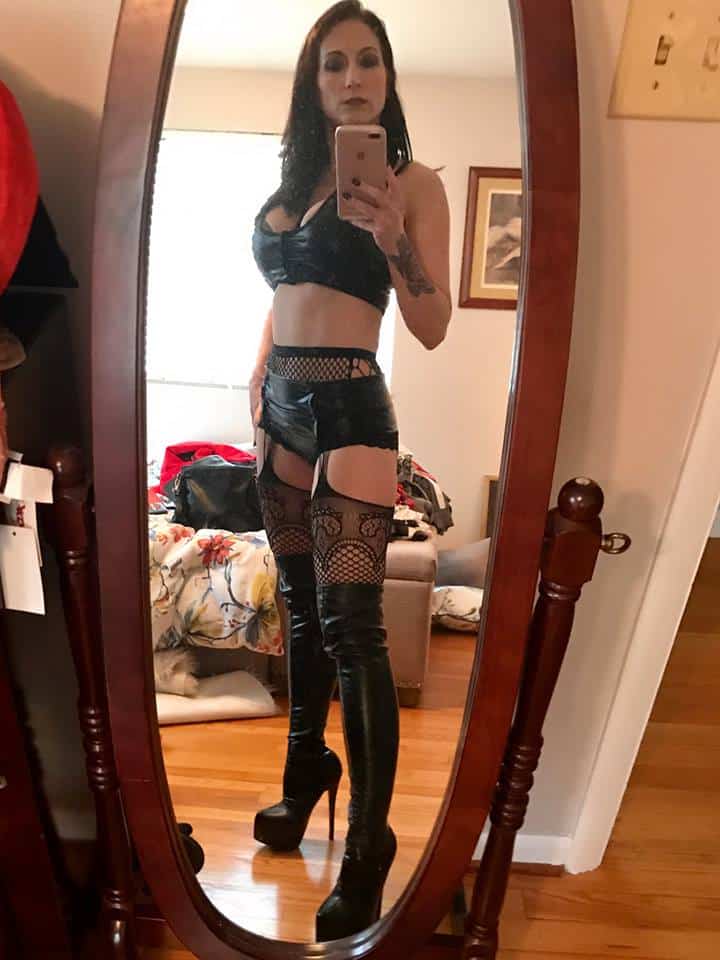 RAVEN SWIFT
Height:  5 foot 4
Weight:  125 pounds
DOB:   1976
Raven started out in wrestling later in life.  
Despite that, she keeps in tremendous physical shape and keeps her mind and body sharp as she keeps trained in various fighting styles.
Raven and Jayde Jamison collided in a fan funded FWC Extra Challenge Matchup in Raven's only appearance at the FWC thus far.
Jayde was able to hang with her, but ended up getting injured when Raven put her in an illegal move that she was not aware was illegal.
Jayde has not been back since, but it was not because of Raven!!
Raven is welcome back to the FWC at anytime.
If fans want to SPONSOR Raven in a matchup feel free to contact her or CONTACT US to see what we can get set up.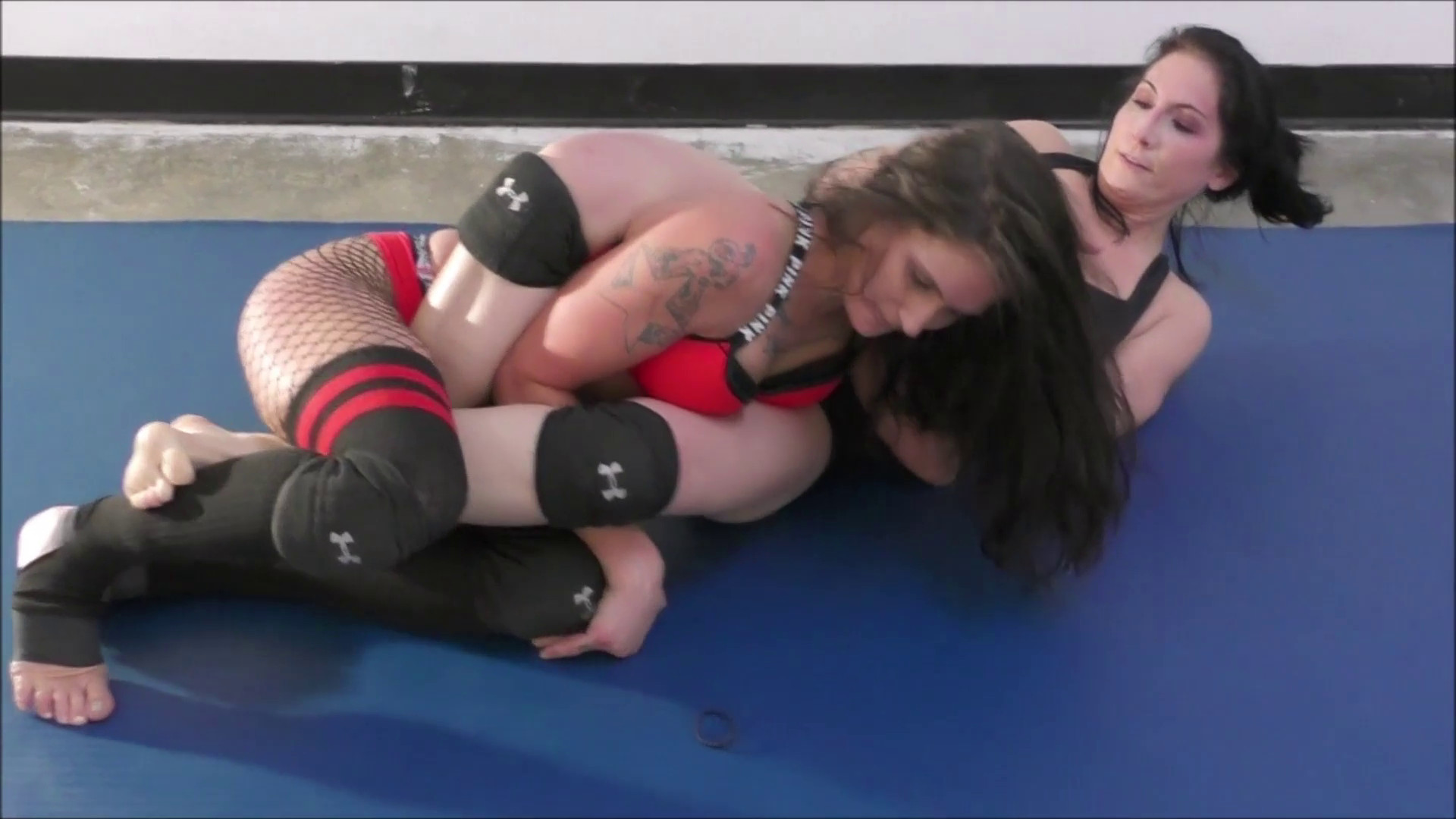 BUY VIDEOS OF RAVEN SWIFT WRESTLING BELOW!

OR

BECOME A MEMBER AND WATCH FREE OF CHARGE!