FAN SERIES – Featuring Chuck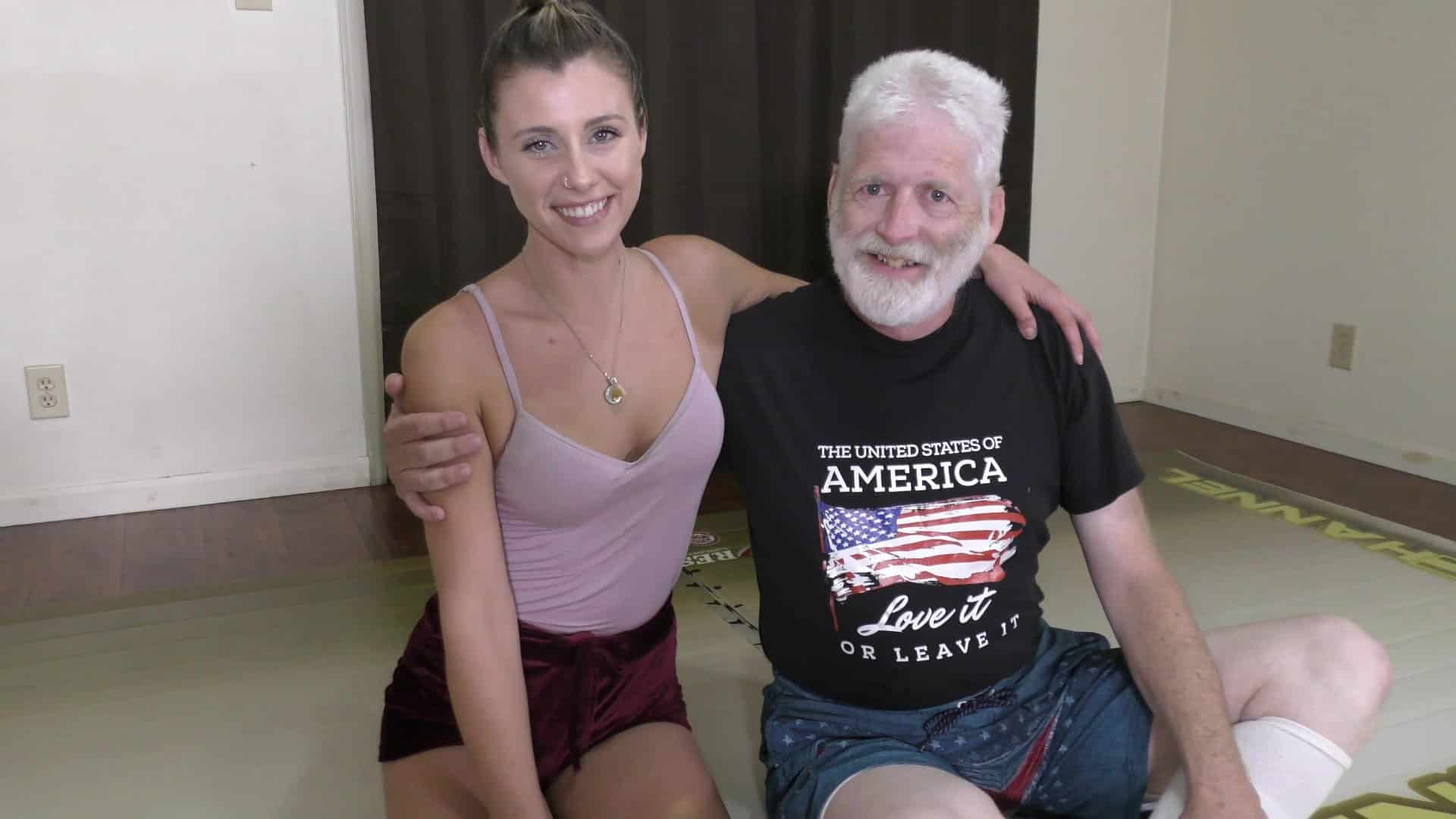 Donald Trump Supporter Comes To The FWC To Test His Health Against Our Beautiful Ladies!
THIS

Is How You Make America Great Again!!

Chuck reminds you of your old style American man.
He walks in every single time in blue jeans, his cowboy hat, and he is often wearing something supporting President Donald Trump.
Chuck lives in Illinois and drives to Indiana to see us.
Chuck is 53 years young. He is 6 foot tall and weighs 185lbs.
Chuck is a stone cold Republican who loves Donald Trump and loves the NRA.
Who are Chuck's favorite ladies at the time of this writing?  Callisto Strike and Buffy Ellington
MIXED WRESTLING VIDEOS FEATURING CHUCK BELOW!