FAN SERIES – Featuring Oscar Cyborg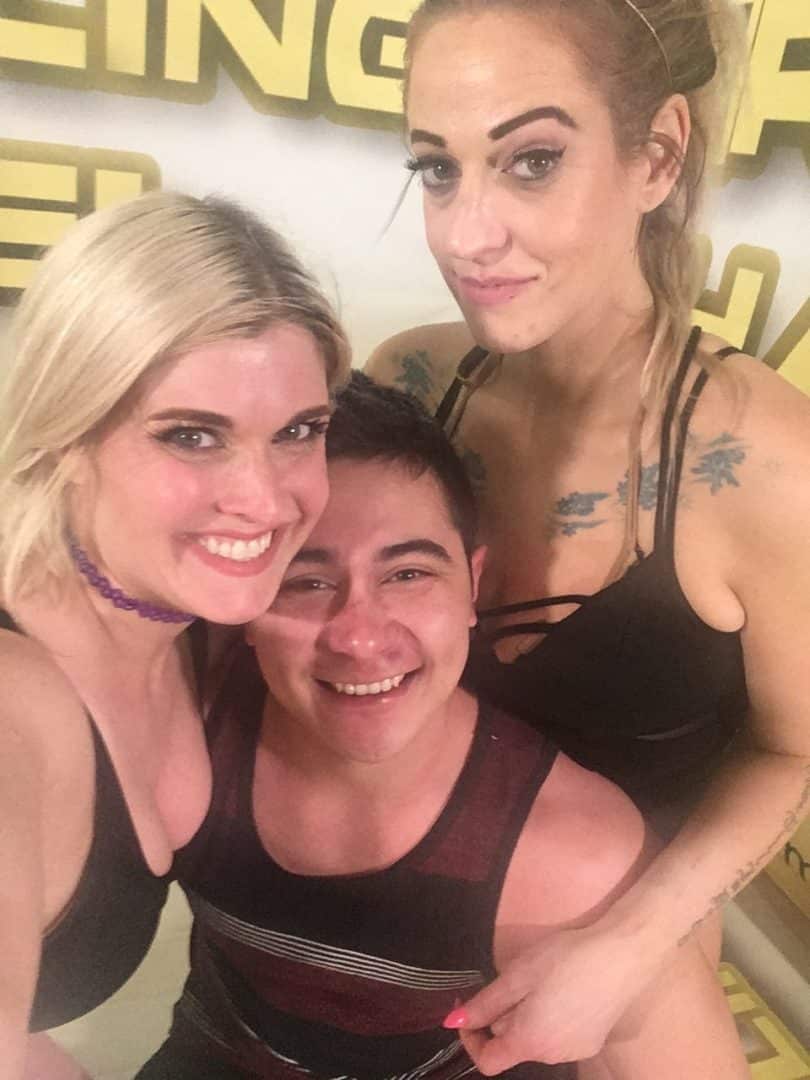 Las Vegas Resident And Long Time Mixed Wrestling Fan Makes His Way To The FWC Mats!
We Introduce You To Oscar Cyborg!

Oscar is another super nice guy who made it through our process here to wrestle the ladies of the Female Wrestling Channel.
He is an athletic young man that absolutely loves the thrill of competitive mixed wrestling.
Here are some details on Oscar:
Oscar is 23 years old.  He stands 5'6″ tall and weighs 160lbs
Oscar has taken on the likes of Jennifer Thomas, Ashley Wildcat, and other ladies in sessions before.
Oscar lives in North Las Vegas and met us on our trip to Vegas in February of 2019.
Oscar's Favorite Thing:  When a woman can TAP/SUBMIT him in a mixed wrestling match against himself!
Oscar has an incredible pain tolerance.  We were simply going to name him "Oscar" for his Fan Series, but Johnny Ringo insisted that his name should be "Oscar Cyborg" because of his incredible tolerance to pain.
Oscar noted that his mixed wrestling OFFENSE/DEFENSE with Monroe Jamison and Amity Churchill was his favorite mixed wrestling experience so far.
MIXED WRESTLING VIDEOS INVOLVING OSCAR LISTED BELOW!