FAN SERIES – Featuring Kage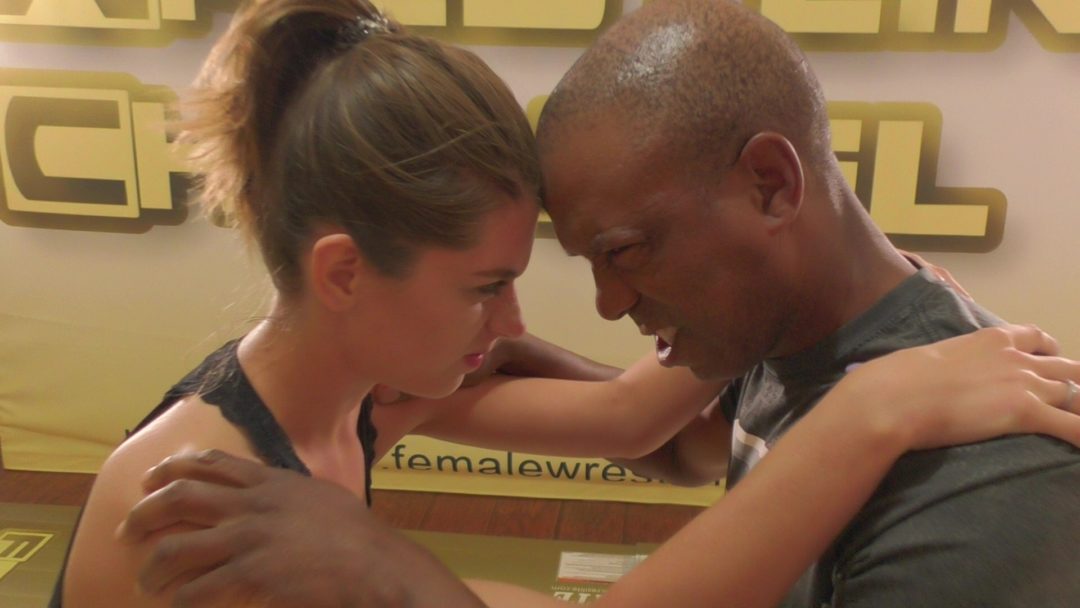 Wine Lover And Huge Sports Fan From North Carolina Makes His Way To Indiana!
The FWC Is Full Of

CHARACTERS
Kage IS NOW Included!
Kage just learned about the Female Wrestling Channel this year here in 2018.
And boy, is he hooked.
Kage is a strong man with a very funny personality.
You will see it on film almost immediately as he is going to do some things in these videos that you haven't seen before.
Kage lives in North Carolina.  We visited him there earlier this year along with some other fans.  For his first filming, he came to Indiana to see us.
Kage was born in 1962.  He is 5'10" inches tall and weighs 175lbs.
Kage is a huge sports fan.  His favorite baseball team is the New York Mets.  He admits being a Met's fan has been painful recently.  🙂
Kage is a man that loves his wine.  He attends Wine Tasting activities just about every single week.
Kage, like FWC Legacy Member Bruce Vayne, is

ALSO

a huge Batman fan.  We need to get these two together!
Watch as Kage humorously calls out Johnny Ringo's name at various times when being dominated by the ladies in real wrestling action.  (Johnny isn't even in the room!)
Kage has been a women's wrestling fan for a long time.  He used to watch GLOW back on TV with his brother when he was young.
Who are Kage's favorite ladies at the time of this writing?  Callisto Strike and Monroe Jamison.
MIXED WRESTLING VIDEOS INVOLVING KAGE BELOW!