Kathy Owens!
PRO WOMAN WRESTLER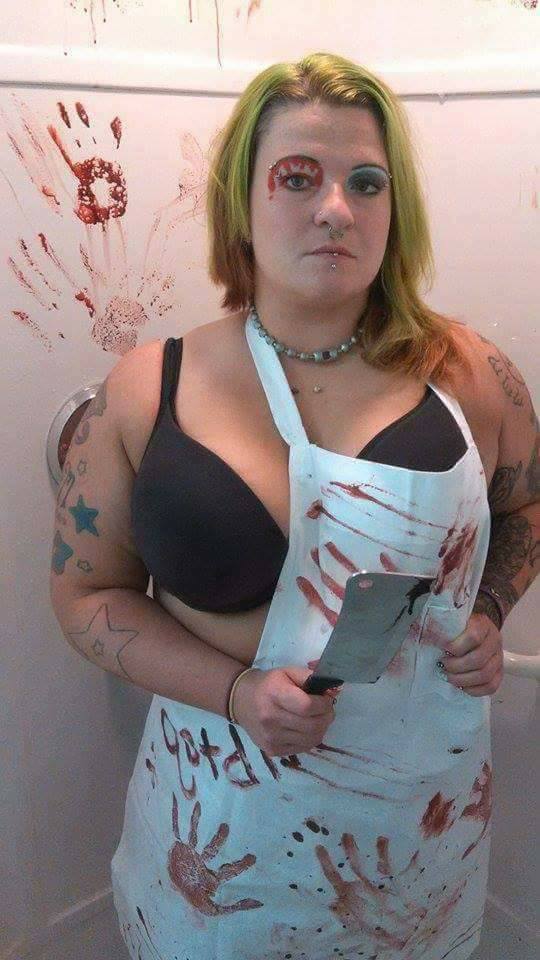 RING NAMES: Kathy Owens, Sex Kitten Kathy
HEIGHT:  5 ft 4 in (1.63 m)
WEIGHT: 180 lbs (82 kg)
BIRTH PLACE: Nashville, Tennessee
Kathy Owens is a female American professional wrestler trained by Dan Morrow and John Caesar.
Her nicknames include "The Butcher" and "Sex Kitten Kathy" from her earlier days when she seems to have rocked a pair of cat ears in the ring.
She has been in the pro wrestling game for many years going back as far as 2014. She's even owns or has owned her own wrestling company called Classy Broads Wrestling.
Some places you can learn more about Kathy Owens AND see her in Female Wrestling action include:
Wrestling Content Involving Kathy Owens at the Female Wrestling Channel Listed Below!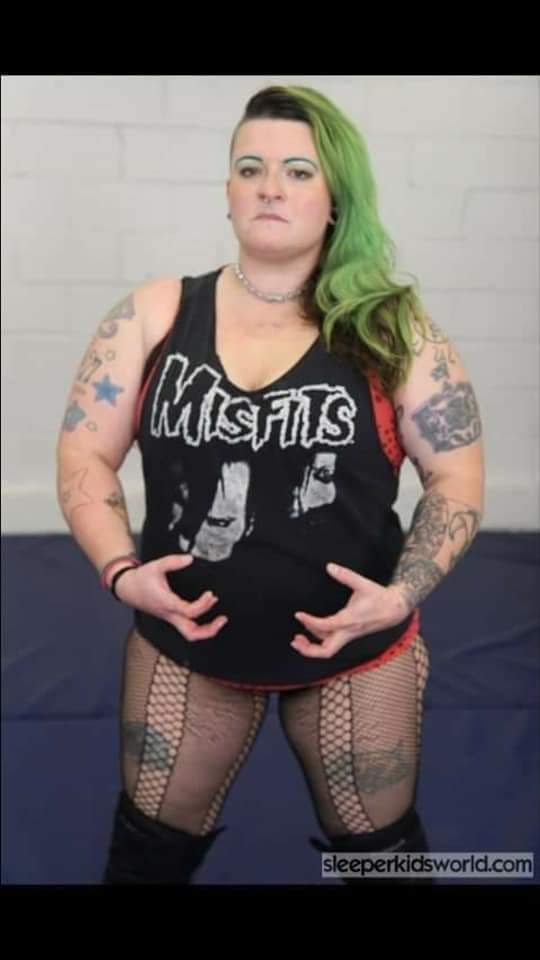 Want to Stay Up with What's New with the FWC?