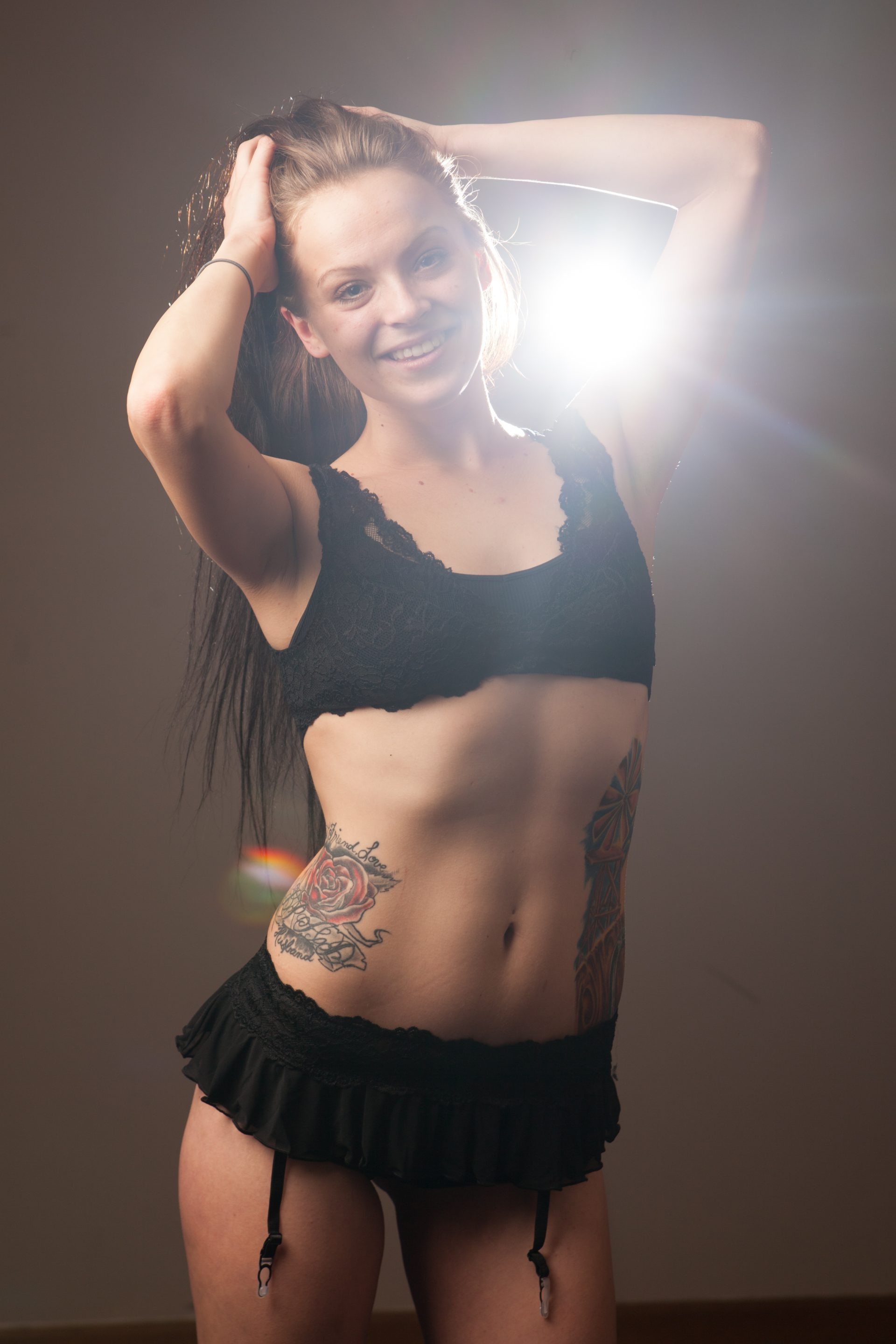 Height: 5 foot 5
Weight:  118 pounds
DOB: 1989
Lexxy Archer is a young woman who loves extreme sports and hails from the South.
She liked the concept of the Female Wrestling Channel, but found out quickly how tough the actual real wrestling is.
After a very tough loss to London Rain on Episode 26 we never heard from young Lexxy Archer again.
Will she return or was that the end?
She is always welcome back!
BUY VIDEOS OF LEXXY ARCHER WRESTLING BELOW!