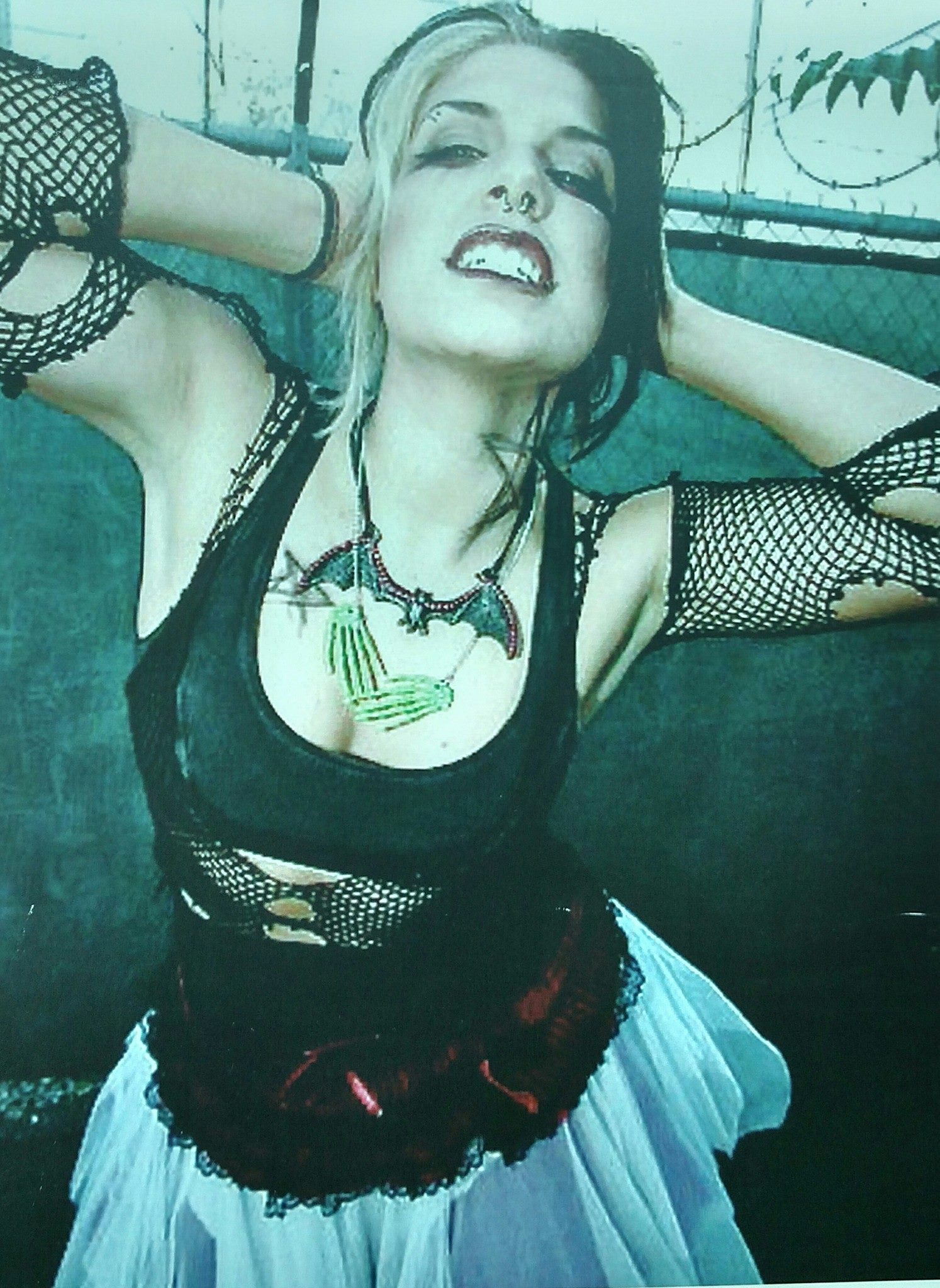 Buggy Nova is an American professional wrestler and valet who made some waves on the wrestling scene.
Born Natalie Laura Osman in 1989, she is a force to be reckoned with in the world of pro wrestling.
From her early days training with Josh Selby and the Santino Bros. Wrestling – Pro Wrestling School, to her time in the WWE and later in the National Wrestling Alliance (NWA), Buggy Nova has made a name for herself as a talented and determined athlete.
Buggy Nova began her wrestling career in 2009, making her debut for Mach One Wrestling (M1W).
She quickly became a fan favorite thanks to her charisma and natural talent in the ring. Soon after, she made her NWA debut in 2010, competing against the likes of Lucky O'Shea and Nikki. She won several matches in the NWA and was even number 1 contender for the AWS Heavyweight Championship.
In 2012, Nova got her big break when she signed a developmental contract with the WWE and made her debut for Florida Championship Wrestling (FCW) under the ring name Skyler Moon.
She had successful matches against the likes of Emma and Paige, as well as a bikini contest.
However, her time in the WWE was short-lived and she was released in 2013.
Since then, Buggy Nova has been competing in independent promotions such as Pro Wrestling Bushido (PWB), Mach One Wrestling (M1W), Big Time Wrestling (BTW), Vendetta Pro Wrestling (VPW), Pro Wrestling Destination (PWD), Insane Wrestling League (IWL) and Empire Wrestling Federation (EWF). She has also made several appearances in Shimmer Women Athletes and Alternative Wrestling Show (AWS).
Buggy Nova is an impressive wrestler who has made a name for herself in the world of pro wrestling where many others did not.
She is a determined athlete who has worked hard to achieve her success.
Her story is one of triumph and determination, and it is inspiring to watch her make her mark in the world of pro wrestling.
Her finishing moves include the Buggy Bulldog and the "Merry Go Round of Doom" which consisted of a spinning argentine backbreaker rack dropped into a Reverse STO!
Devastating!
From her social media postings, it appears that she is retired from Pro Wrestling.
The only match we have on the site involving Buggy Nova is her taking on Allie Parker which you can see below.
We wish her all the best moving forward from the Female Wrestling Channel!
Content Involving Buggy Nova at the Female Wrestling Channel Listed Below!