THE MONROE JAMISON CELEBRITY CHALLENGE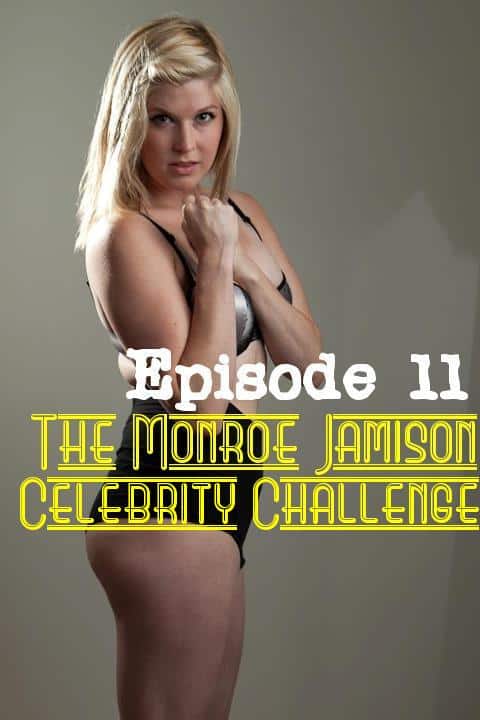 Download Episode 11:
CLICK HERE TO DOWNLOAD
1:  Want to Earn Daily simply by Watching Videos like the one above?

2:  USE THIS LINK to get signed up for Free (or to login) to LBRY.
3:  Return to the Female Wrestling Channel and watch any Embedded Videos that have the message you are reading right now underneath them.  The more you watch, the more LBRY you can accumulate which you can convert to real money at ANY time!  (use the "Rewards" section of your LBRY to do this)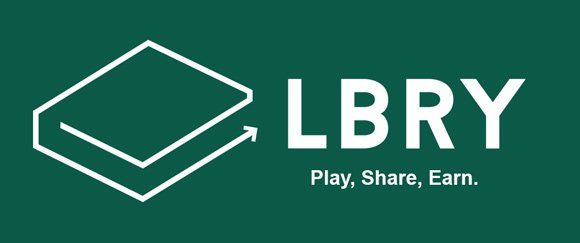 Want to Know How to Use LBRY?
Johnny Ringo made a short video HERE you can watch that explains how.
TITLE: Episode 11 – The Monroe Jamison Celebrity Challenge
GENRE:  THE EPISODES – Just Story – No Wrestling!
FALLS:  None
EPISODE LENGTH:  3 minutes and 26 seconds long
RELEASED:  July 2nd 2012
COST TO DOWNLOAD/VIEW FOR ACTIVE MEMBERS: $0
FILE SIZE:  215MB
Filmed in SD
This Episode "fragment" still might play out in the future as soon as Monroe Jamison secures a celebrity to come on board in real life
It's "possible" that this Episode could be re-shot in the future and the clips here could be added to that Episode.   This full video would then become an FWC Extra.   The new Episode would be some type of story insertion with a real wrestling match that we pretend happened in 2012, when this video was shot.
The download and mobile link is listed ABOVE
Watch anywhere on most devices
If you are an active member, simply log in right now to download/view on this same page
#11 – "The Monroe Jamison Celebrity Challenge" – (NO WRESTLING)
Will Celebrities Accept Monroe's Challenge?