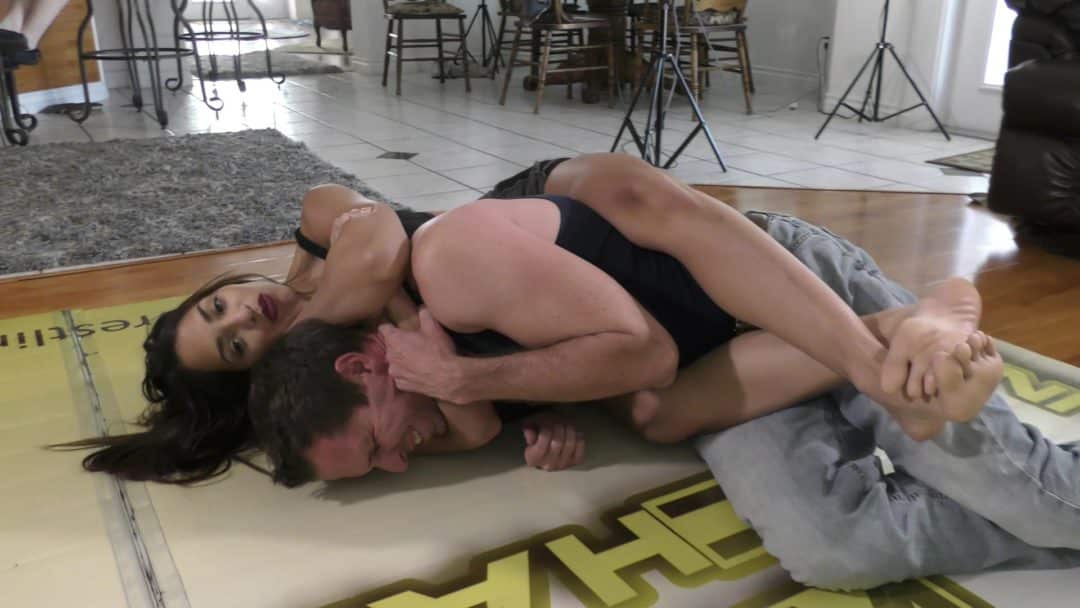 COMPETITIVE MIXED WRESTLING SERIES!

Single Falls!
Which ladies do you think were the surprise of the day?
MIXED WRESTLING!

FINAL NOTICE!
IF YOU WANT TO…..
have the ability to meet our ladies IN PERSON
have the ability to wrestle our ladies or have them put you in holds IN PERSON
have the ability to be a character in our videos or a character in your own FAN SERIES
have the ability to run a FRANCHISE for the Female Wrestling Channel immediately or in the future
have the ability to sponsor matches and make lifetime money every time a sale is made on your content
have the ability to sponsor matches and get a 100 percent money back credit every single time you do so
have the ability to attend future events at half price or absolutely free
have the ability to watch any content produced by us absolutely free of charge if not a Legacy Sponsored match
have the ability to get the best prices possible on other content in the industry that's hosted on our website
THE ONLY WAY (NOW AND IN THE FAR FUTURE) TO HAVE THE ABILITY TO PARTICIPATE IN SOME (OR ALL) OF THE OPTIONS ABOVE IS BY BECOMING A LIFETIME LEGACY MEMBER!
CLICK HERE TO BECOME A LIFETIME MEMBER BEFORE THIS OPPORTUNITY PASSES YOU BY FOREVER
This message will disappear once all spots are fulfilled.
COMPETITIVE MIXED WRESTLING SERIES – 2020
Download

and

Mobile link for COMPETITIVE MIXED WRESTLING SERIES – 2020
Money Back Guarantee if you are not satisfied with this purchase
DID YOU KNOW?
This piece of content is included FREE as part of your Female Wrestling Channel Membership?
You get full and unfettered DOWNLOAD and STREAMING access to our Episodes, FWC Extras, Photosets, and Scripted Matches.
Any Mixed Wrestling matches involving Johnny Ringo are also included.
Exclusive Discounts are also included.
LIVE STREAMING is also included where you can watch matches live and/or watch the backstage happenings at your own leisure if you miss the live stream.
Click on the Membership Option below that BEST SUITS YOU and read the full details.
FEEL FREE!
To explore the Women's Wrestling industry as a whole.
If you find a better deal on membership, send it to us and we will be happy to beat it or match it.