WHAT IS MIXED WRESTLING?
Mixed Wrestling is when a man wrestles in a woman in a wrestling match.
Sometimes the mixed wrestling is REAL and COMPETITIVE like we feature here at the Female Wrestling Channel.
Sometimes the mixed wrestling is SCRIPTED and the winner is decided before the match even begins.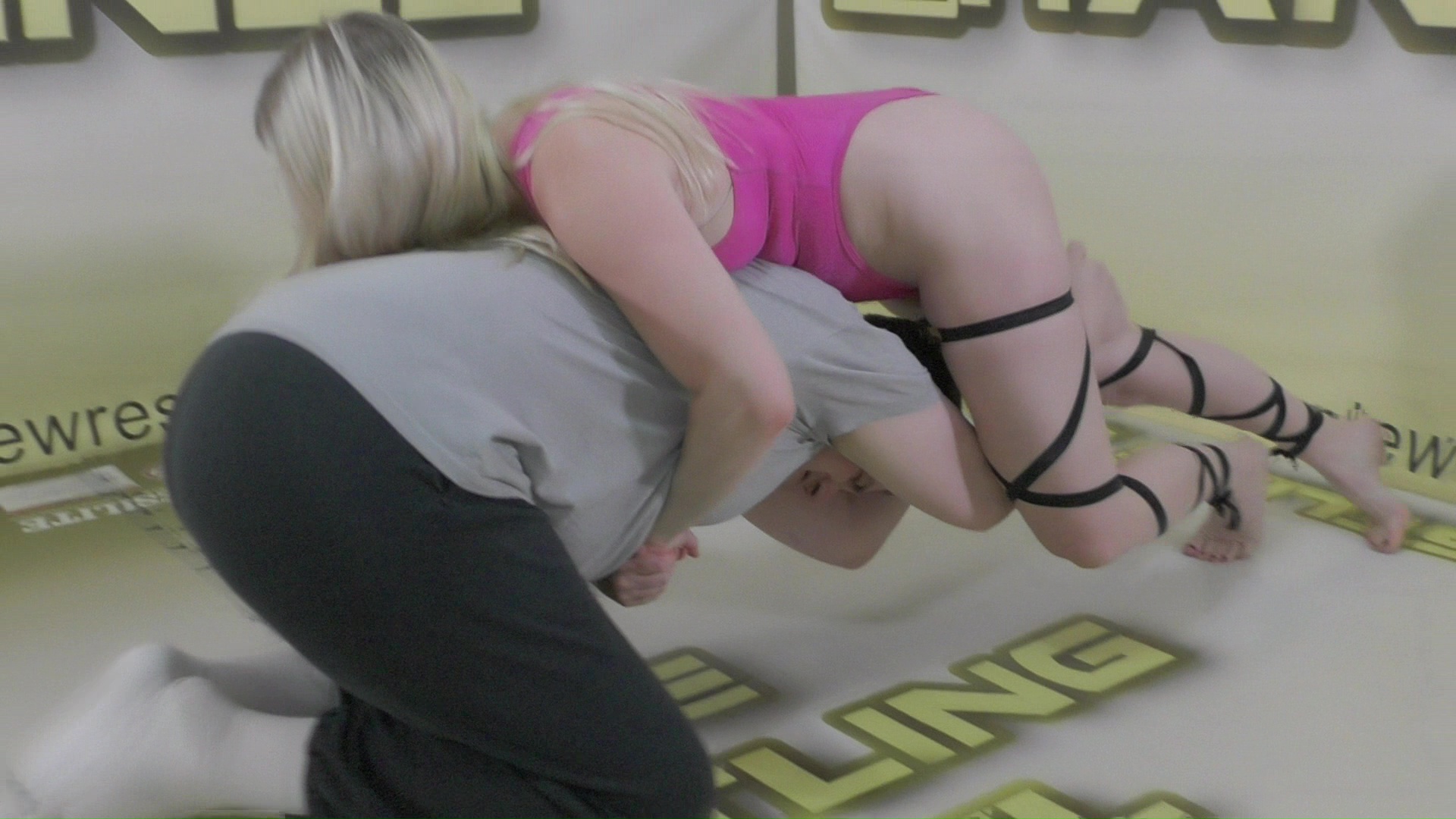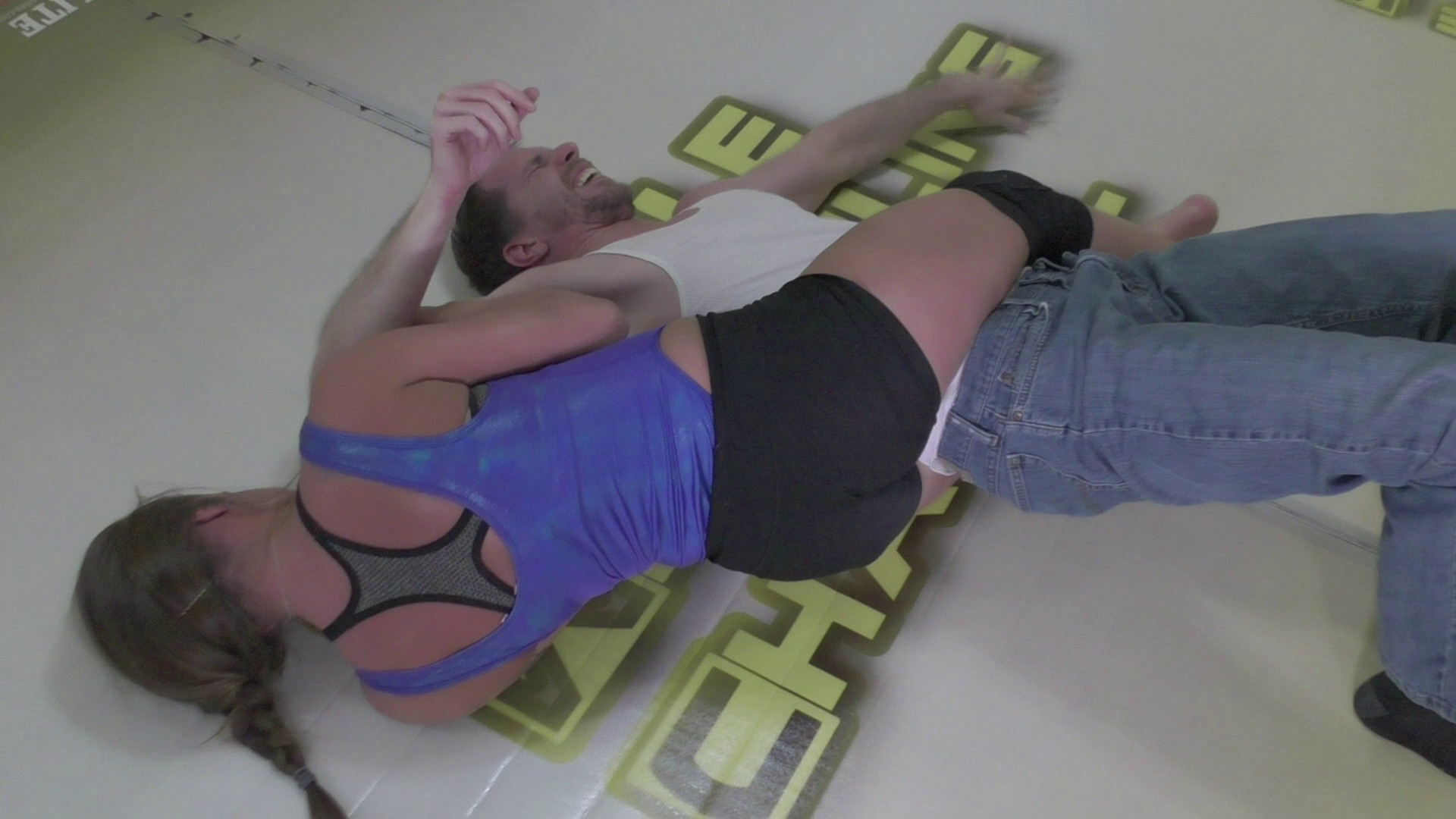 If you are waiting for news on us coming to your area, the best way to keep up on that is to JOIN OUR NEWSLETTER
WANT TO PARTICIPATE?
Fill out our Legacy Membership Application at the bottom of THIS PAGE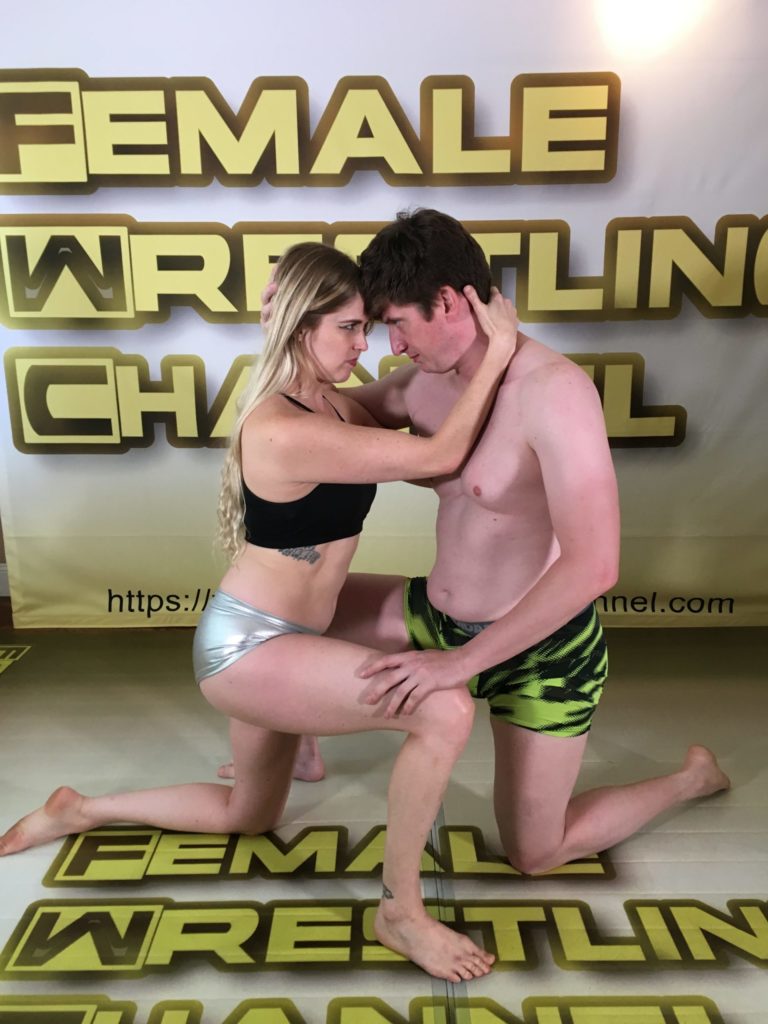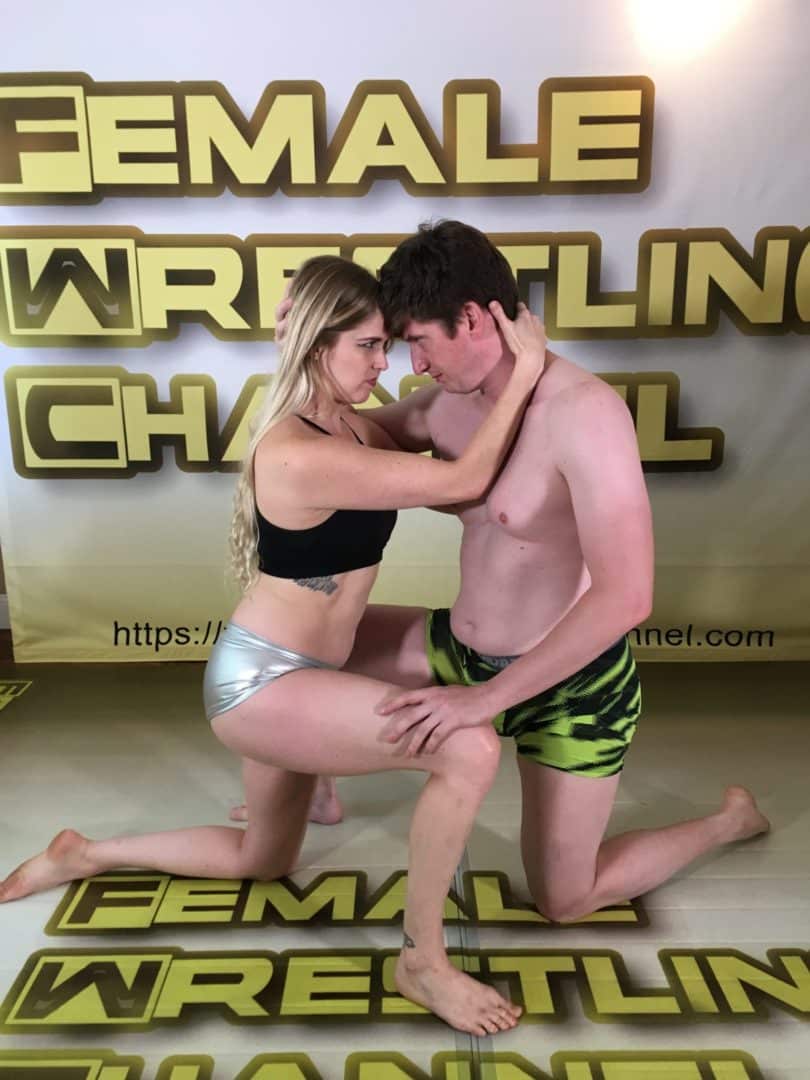 Ladies that have competed in Competitive Mixed Wrestling at our Company:
Mixed Wrestling Forums and Resources
Sites below may contain adult images or nudity.
Proceed at your own risk!
Mixed Wrestling Articles from the Industry: