WHAT IS THE BODYSCISSORS?
The Bodyscissors is the art of a woman using the strength in her thighs to squeeze an opponent's midsection or waist by clutching her legs together at the ankles. She then squeezes with force until her opponent TAPS to this powerful submission maneuver!
The body scissors wrestling move is one of the primary submission holds you will see used in our REAL and COMPETITIVE Women's Wrestling videos.
Bodyscissors Content and Videos!
For those who like to WATCH Matches and Content involving the Female Wrestling Bodyscissors:
We have MANY videos and photos that contain the bodyscissors submission that still need to be added above.   
In the meantime, feel free to PURCHASE A MEMBERSHIP if you do not want to wait!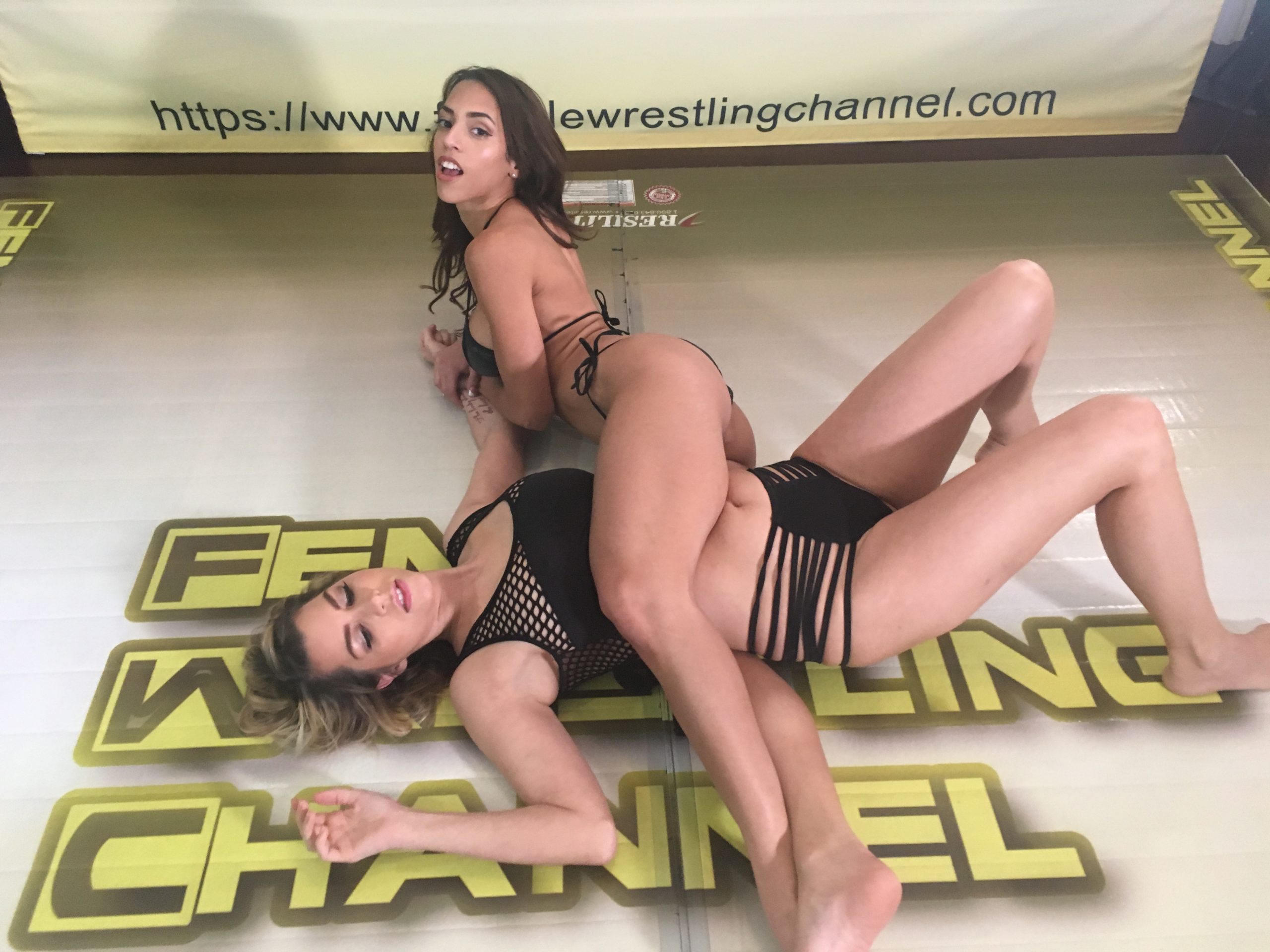 Ladies that have used the Bodyscissors in our REAL and COMPETITIVE Wrestling Matches!
More will be listed soon!
Headscissors Forums and Resources
Sites below may contain adult images or nudity.
Proceed at your own risk!
Want to Stay Up with What's New with the FWC?